Teach the Teacher at Atrium
Last week we invited 60 of Atrium's teachers and course leaders to the first workshop on how to create good learning experiences. It is safe to say, that it was a day full of good learnings.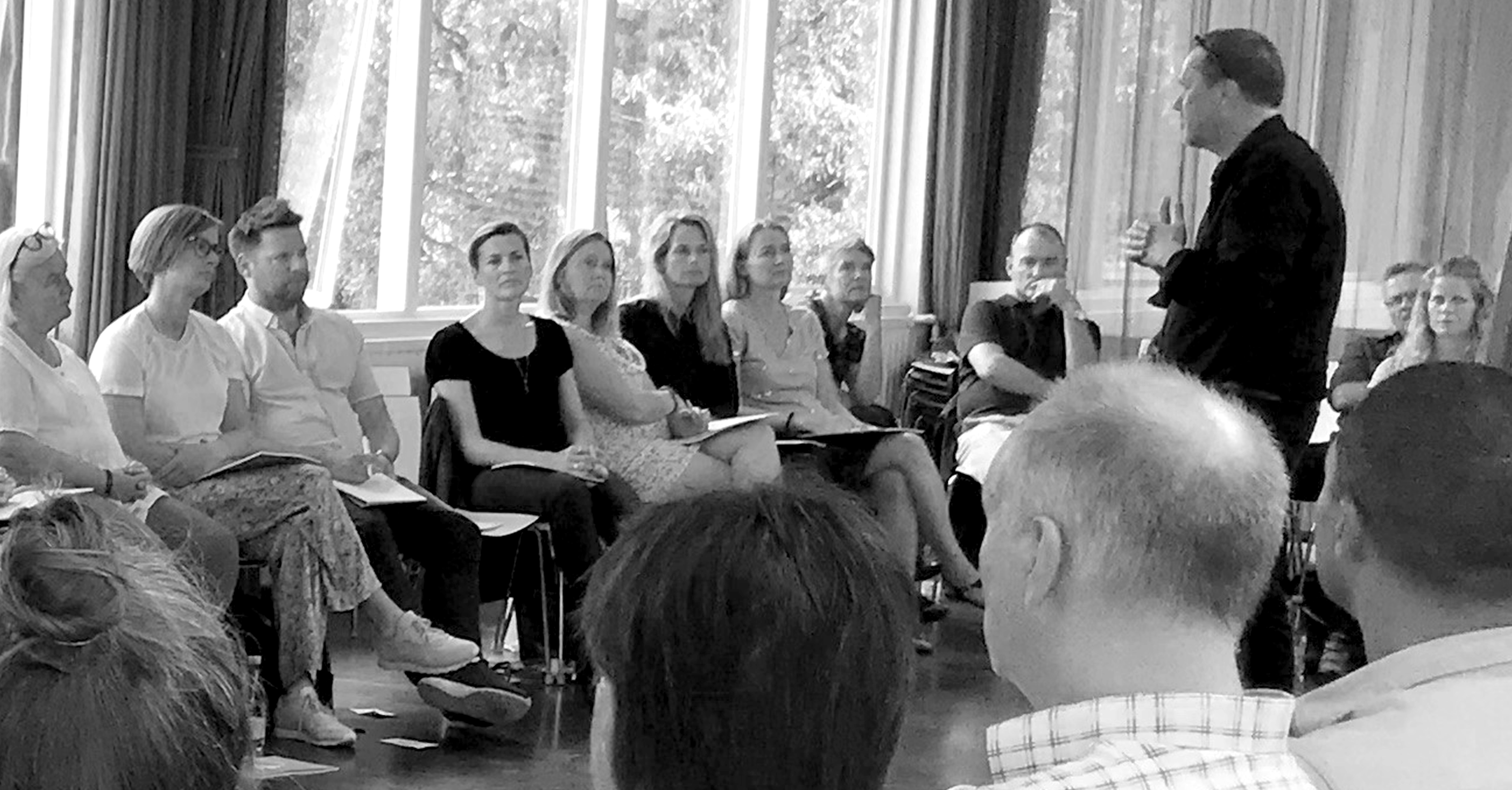 This time, focus was on Atrium's course participants; what motivates people to come to Atrium and what do they expect to take home from a course?
The conclusion was that Atrium's course participants are very diverse. Some like details and others want to get the bigger picture; some are very experienced and others have just started in the life science industry, and finally there are some who are very outgoing and ask many questions and others who prefer to observe and listen.
However, Atrium's course participants also have a lot in common: they are curious and motivated to learn, they are looking for tools that can help them in their daily work, and they like to network and meet colleagues from other companies and organizations.
Reflections like these can help understand how you create the best learning environment for this specific group of people.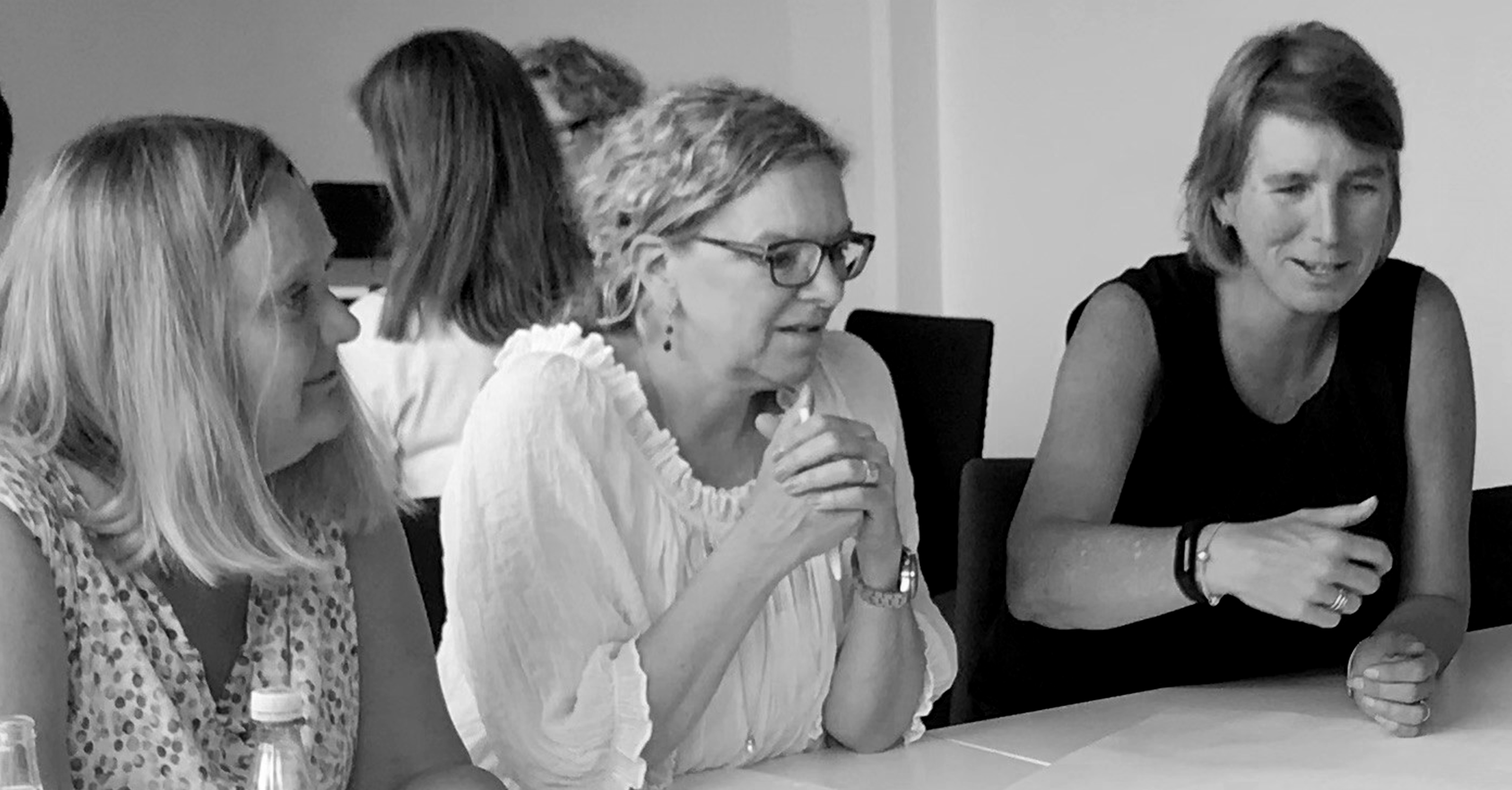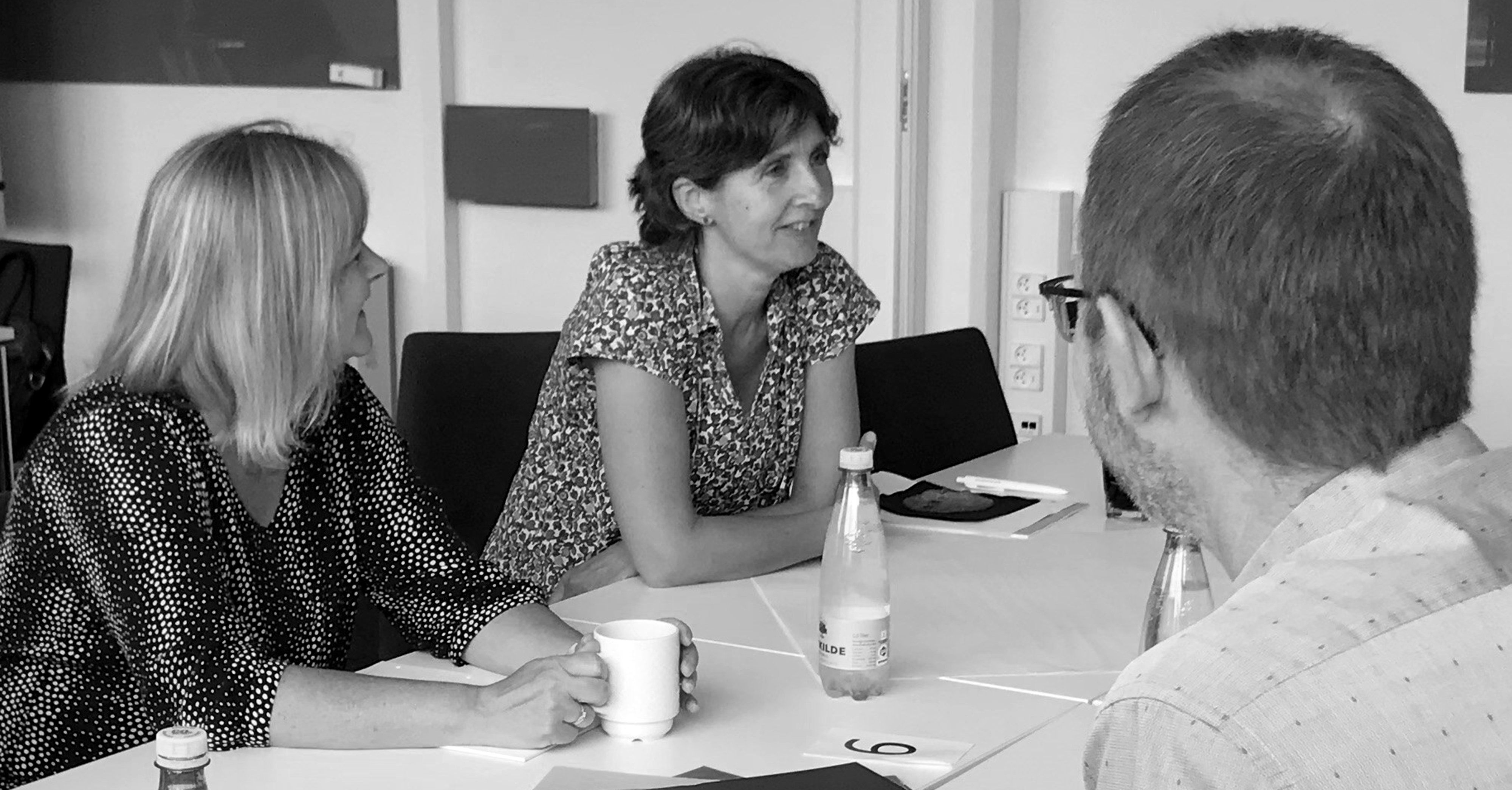 Teachers and course leaders are discussing what characterizes Atrium's course participants
During the day the teachers and course leaders, who participated in the workshop, experienced several different learning techniques themselves and got the chance to understand how different people benefit from different learning settings. A very important understanding, when you work with learning experiences.
The next Teach the Teacher-session will focus on how you make an impact on your audience.
Are you a teacher at Atrium and do you want to join the next Teach the Teacher session? Please contact Birger Flinthagen at bfl@atriumcph.com