Make 2018 your best networking year. Ever!
Do you plan your networking efforts? Even if you acknowledge the importance of a strong network, you probably don't. But you should, says networking expert Simone Lemming Andersen.

Simone believes that most of us need a new approach to networking. Not many people take stock of their network. We know it is important to know people. Still, our network is  mostly determined by random coincidences rather than conscious choices.

Approach networking differently
We should approach networking in a more focused manner, and why not start by taking the time in the upcoming holiday season? Carve out a couple of hours to take stock of your network. Simone has some good advice on where you should start.  

Why do we need a new approach to networking?
With organized network meetings and online networking communities such as LinkedIn we've gotten to a place, where we tend to think that more is better. However, most of us have a limit to how many high quality relations we can handle. Therefore, we need a strategy for our networking efforts. That is Networking 2.0.

How would you describe Networking 2.0?
Networking 2.0 is all about setting goals and focusing your efforts. To accomplish more with less effort. Short term, you should have a clear vision of what kind of help you will need from your network within the next year. Long term, you should make sure to know a few very well connected people. In that way you can focus on what is important right now, but also change the focus of your network as your vision changes. 

Where should I start?
If you can carve out some undisturbed time to yourself – say half a day – I would suggest you make the following three things a priority:
Describe your vision for the year to come. Be very specific on your aspirations and describe what you want to accomplish.
Consider which kind of help you will need and who can potentially help you in your efforts. What competences or which kind of knowledge will be valuable for you and which kind of people can help you?
Map out and evaluate your existing network – who do you know today, which relations are still highly important to you, and which should you give less attention to make room for new relations that are a better match for your future aspirations?

Once you know what your focus is, it will be much easier for you to evaluate your progress on an ongoing basis. Make calendar time once a month to revisit.

Do you have any particular advice for people in the pharma industry?
When you are in a highly competitive market where everyone in the industry knows each other you should make sure to also look outside the industry and connect with people different from yourself. I make a distinction between professional relations - people, with whom you share professional interests and business relations – and relationships outside my professional network. Many people get too focused on their professional relations and forget about their business relations.

Additional resources
If you are committed to taking your networking efforts to the next level there are plenty of resources for you to explore.

Simone Lemming Andersen has published several books on networking, among these the bestseller "The Networking Book." You can learn more on her website www.strategisk.dk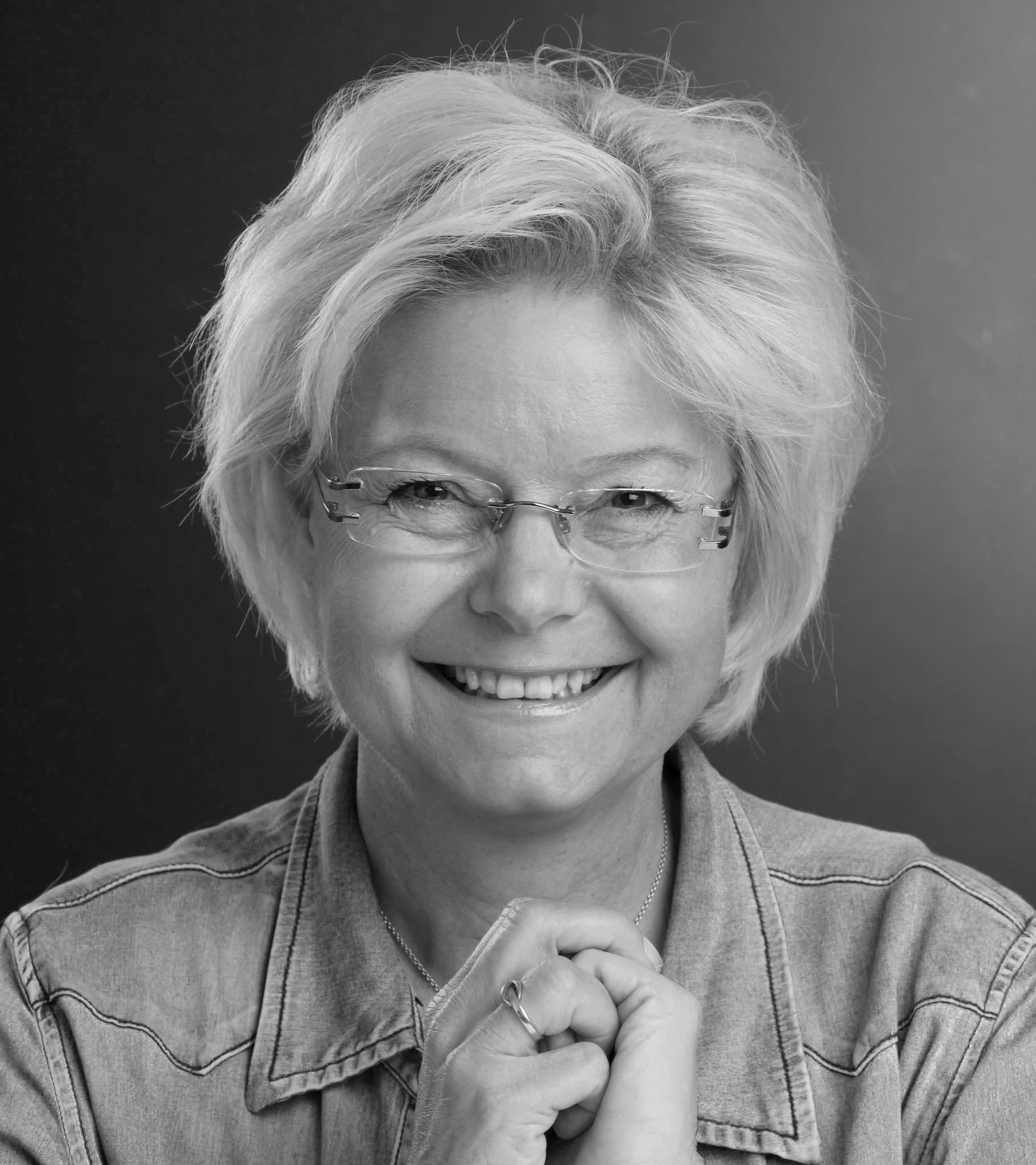 Networking expert Simone Lemming Andersen 

Atrium is where you meet people. Lifelong learning and networking is at the heart of what we do. Right now, ourMedical Market Access Network and Regulatory Networking Group are open for new participants.