Is medical market access advertising to the public?
Under certain circumstances, yes. Consequently, your company could be violating the advertising rules without even knowing it. Christian Vinding Thomsen, partner at Bech-Bruun Law Firm, drew our attention to this commonly overlooked pitfall for pharmaceutical companies. "Promotional communication directed to the public is highly regulated. Usually, everyone is aware of the complexity of the rules, so for example if an ad is featuring an over-the-counter drug, it will be cross-checked by a multitude of compliance experts. With Market Access, it's often an entirely different matter. Many companies are not even aware that what their Market Access employees are doing could be seen as advertising and that these activities often are targeted at the public. It's a blind spot. And that's where the trouble begins," he adds.
Defining Market Access and Advertising

But let us start at the beginning: What exactly is Market Access and what exactly is advertising when it comes to pharmaceuticals? Market Access is usually about creating a positive environment that supports the admission and sale of a product as well as communicating the value of the product to those stakeholders who may influence whether the product is being "selected". So far, so good. And what about advertising?
According to section 1(1) of the Advertising Order of the Danish Medicines Act, "Advertising of medicinal products means any form of door-to-door information, canvassing activity or inducement designed to promote the prescription, supply, sale or consumption of medicinal products." End of quote.
 
Marketing compliance is also relevant in regard to Market Access

"This means that all activities carried out to promote the prescription, supply, sale or consumption of medicinal products in most cases will be interpreted as a form of advertising," Christian Vinding Thomsen explains. "And that's exactly what Market Access experts have been employed to do: It's their job to 'promote' the consumption – directly or indirectly – by making contact to decision-makers, authorities and public purchasers and informing them about their particular medicinal product. In other words: Very often, they are advertising."
 
"So if you are in market access and you are talking to a decision-maker who happens to not be a healthcare professional, and you are giving him or her information about a prescription drug you could very well be violating the legislation on advertising of medicines. It is therefore my recommendation that pharma companies, to a higher extend, also consider marketing compliance in relation to their market access activities."
Course on marketing compliance and the public
Do you want to know more about compliant communication with non-healthcare professionals in advertising, social media, the Internet and other forms of communication? If so, you can learn more from Christian Vinding Thomsen and his colleague Martin Dræbye Gantzhorn at Atrium's course on "Communication and advertising to the public" on March 28 2018.
Read more here 
Note: the course is held in Danish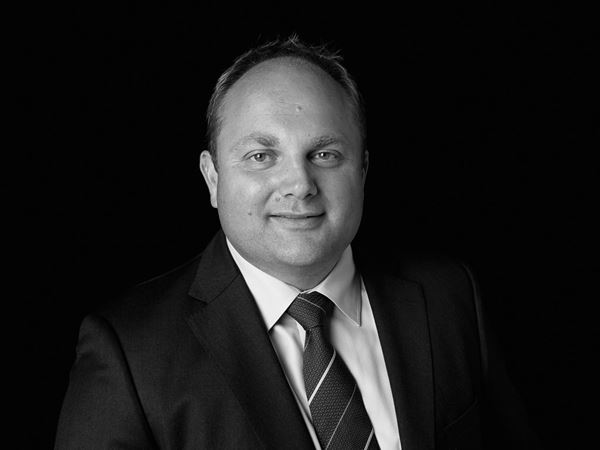 Christian Vinding Thomsen has been a partner at Bech-Bruun since 2014 where he co-heads the firm's Life Sciences & Healthcare Practice Group. For the past 15 years, Christian Vinding Thomsen has focused predominantly on the life sciences and pharmaceutical sector, advising on a mixture of M&A, regulatory and compliance issues.
Bech-Bruun, being one of Denmark's leading law firms with approximately 500 specialized and experienced employees, has one of the largest and most specialized life science teams in the Nordic region.