November 2018
How to stay on top when change is the only constant?
When things change at such fast pace that keeping up can seem impossible, it is important to find pragmatic and manageable shortcuts to relevant and timely input and feedback. We have interviewed one of our course participants about how he manages to stay on top.
Meet Anders Gerner Petersen, Head of Regulatory Affairs at Merck Group. From the beginning of his career, Regulatory Affairs (RA) has been Anders' main area of expertise, which is also why he supplemented his Master's degree in Clinical Pharmacy with a Diploma in Regulatory Affairs.

Having worked within the field of RA his entire career, Anders has a broad understanding and profound knowledge of the area. Yet, staying on top in an ever-changing environment is not a given. Anders has shared with us how he keeps up with the changes in his field.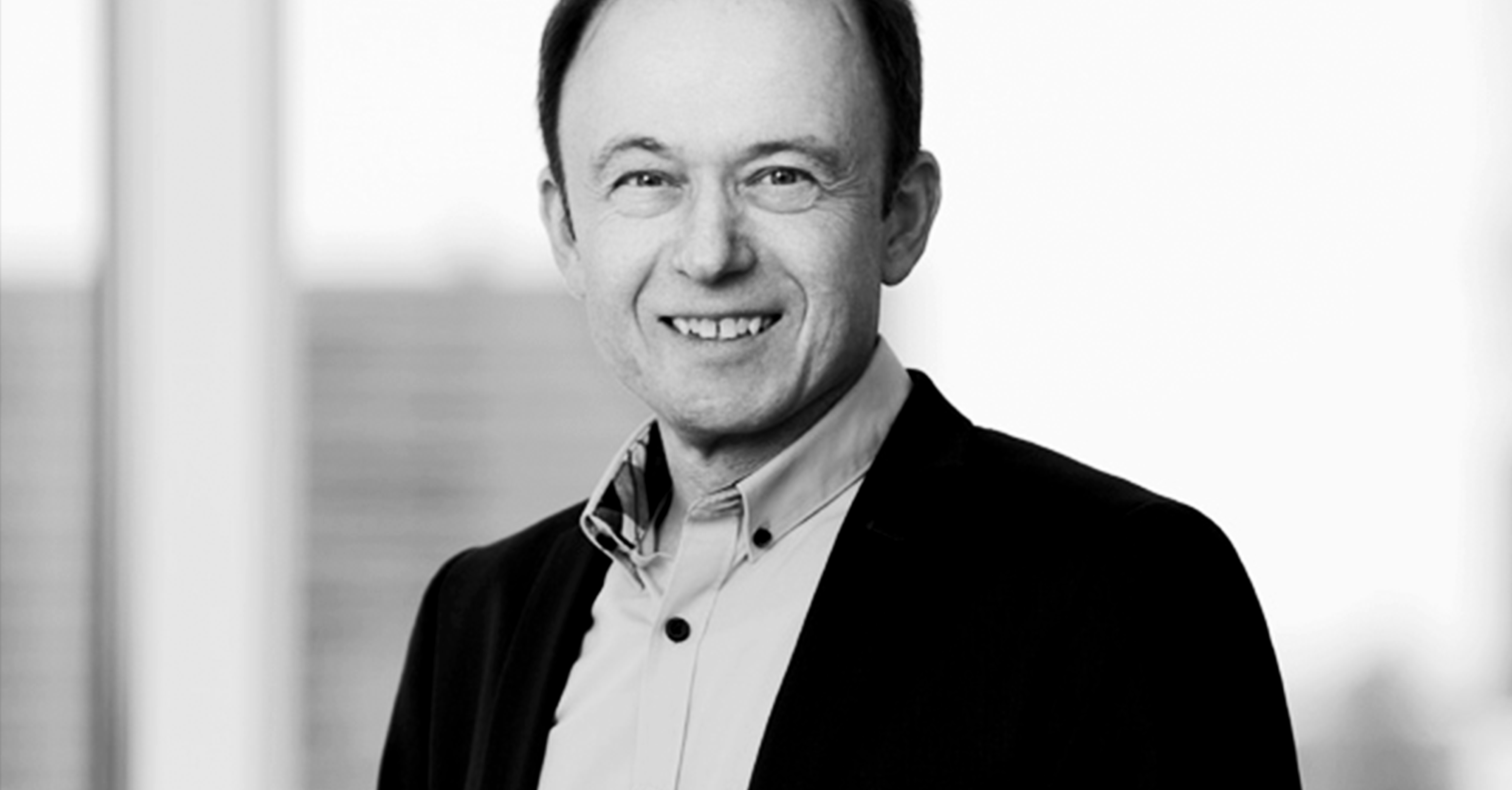 Anders Gerner Petersen, Head of Regulatory Affairs at Merck Group
NETWORKing GROUPS
"I'm a member of two networking groups at Atrium, the Regulatory Networking Group and the Marketing Compliance Network. These are good fora for bringing up some of the things that are top of mind and maybe troublesome to deal with. We debate and discuss professional challenges, and since everything stays within the group it's both a safe and highly qualified forum for feedback. Often, we have external speakers, but the networking part is equally valuable."
HOT TOPIC SEMINARS
"On a more ad hoc basis I attend some of Atrium's hot topic seminars. Typically, these are half or full day seminars with a narrow focus on a given topic. Most recently I attended a hot topic on GDPR and another one about serialization. The seminars are deep dives with multiple speakers, so for me it's a good opportunity to catch up on new things and as a bonus broaden my network."
ADVANCED COURSES
"In addition to these regular activities there is one course I've made it a priority to attend at least every second year. To keep up with the many changes in marketing compliance as an individual is almost impossible. Therefore, a regular brush up is required, and when I attend the advanced course in Communicating and advertising to healthcare professionals, I know I am being presented to a handpicked selection of the most recent and relevant information by knowledgeable and competent people in the area." 
HOW CAN WE HELP YOU STAY ON TOP?
Did you know about our networking groups and hot topics? Right now, we have three active networking groups and four hot topic seminars. New seminars are added regularly based on, well, what's hot.
NETWORK GROUPS
HOT TOPICS RIGHT NOW
Electronic Systems and Data Integrity in GxP
Electronic Systems and Data Integrity in GCP
Medical Evaluation of Individual Case Safety Reports (ICSRs)
New Price Regulation in Denmark Based on International Reference Price System
If you haven't already, sign up to our newsletter. That way you will always know when we add hot topic seminars to the calendar.